Coffee Revolution is Sheffield Students' Union's own coffee shop. We have a passion for quality, ethics, and local suppliers, all with students at our heart.
Whether you are looking for a place to meet friends, study, or just for take time out to treat yourself, we provide the perfect backdrop with different seating and spaces to suit your mood.
So why not drop by soon, and start your own Coffee Revolution.
Our new opening times from Monday 14th September:
Monday - Friday 8:30am - 5:30pm
Takeaway only 8:30am - 9am each day
Our Menus
Choose from our deliouse selection of drinks and food.
Coffee Lovers
Love coffee? We're passionate about it. You're always guaranteed a delicious drink from our knowledgeable team of baristas. But it's not just quality coffee that we serve.
We've a wide range of teas, smoothies, pastries, sandwiches, and special tempting treats from local suppliers like 4eyespatisserie and #Brownies to make your day. We know where our products are from and the people behind them, but most importantly know they taste great too.
Our coffee beans come from South America where we ensure our suppliers receive a fair price for their produce. We also actively encourage the use of reusable cups to reduce disposables, and reward our customers for doing so.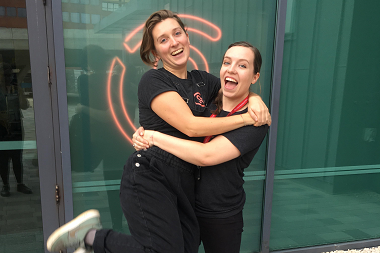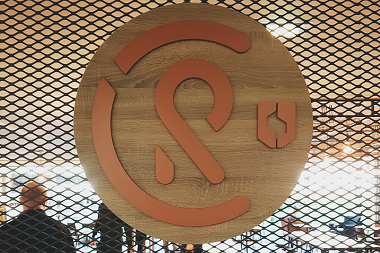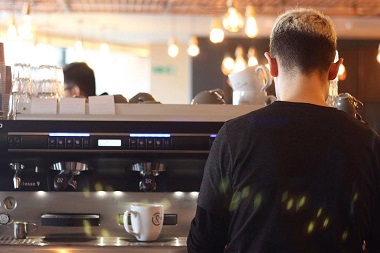 Our History
Early 2000's: Ethics
Mid 2000's: Quality
2002: Student Led
2010's: Local
2017: Reusable