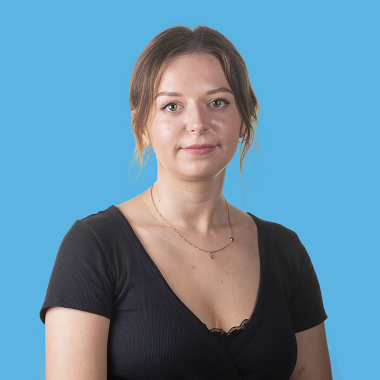 SU President's statement on the cancelling of University face to face teaching
'The University earlier today announced they're cancelling face to face teaching from 9th - 18th October.
Safety of students is the priority, but we urgently need to understand the implications of this decision for our students in all areas of their lives.
We will continue to represent student needs in meetings with senior University staff and seek further clarity and information on your behalf. We will also be holding the University to account to deliver the quality learning and teaching experience they've promised every student. Please fill out this Google Form with any initial questions or concerns about this development so we can do this as accurately as possible.
The Students' Union building and outlets will remain open during this period and our services will continue to operate online, such as the Student Advice Centre.
Please contact the SU Officers via email at any point if you have any questions or would like to arrange a meeting
Beth Eyre, SU President 2020/21