We need the collective power of our students and their families to help us pressure the government on the issue of private rent refunds.
I know that the start of 2021 will have hit hard for many of you, and the impacts are also being felt here at our SU. Following Government Covid-19 guidance our SU building remains closed during the current lockdown period. However, we have always been more than just a building.
Whilst the University and some purpose built student accommodation have refunded rent to students for weeks pre and post Christmas impacted by government restrictions, those living in private accommodation have not received the same support.
We want our students to have the option of being released from their rental contracts, or be given financial relief whilst they are unable to use their accommodation.
We have created template emails to copy, paste, and email to your local MPs; one for students, and another for parents / guardians, and all your relations. We need this to reach as many constituencies around the country as possible, and need your help to do it.
Please find your MP's email address, copy and paste the appropriate template below, and CC in forgottenstudents@sheffield.ac.uk.
Private Accommodation Rent Refund Template Letter - Students
Private Accommodation Rent Refund Template Letter - Parents/Guardians
Thank you,
Holly, SU Welfare Officer
COVID-19 ADVICE AND GUIDANCE
FORGOTTEN STUDENTS OF 2020
Events & Tickets
Book tickets to SU student events during your Welcome Term and beyond.
Student Leadership
Students power our SU. Decisions are made by our officers, council members, committees and academic representatives. Find out more about how your SU is run and how you can get involved.
See More
Your Clubs and Societies
It's easy to do what you love at your Students' Union. With over 350 societies, from baking to beekeeping and parkour to Pokemon, you can keep up your hobbies or try something completely new.
Sport & Fitness
Find the sports club for you or what social sport's all about. Whether you're into wellness, or thrive off team sports, sport at Sheffield is designed for everyone.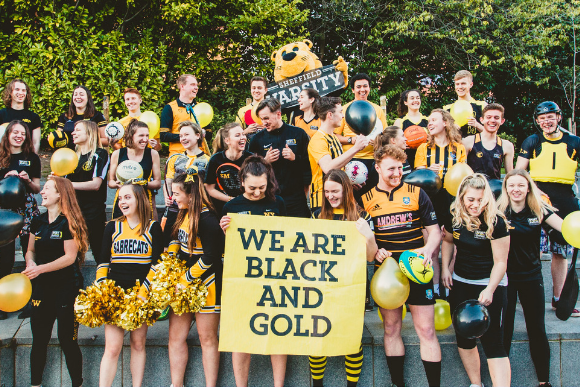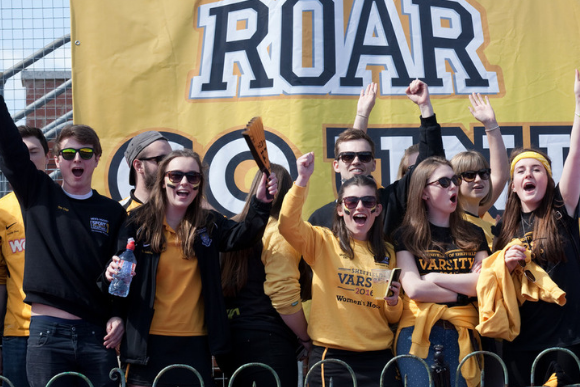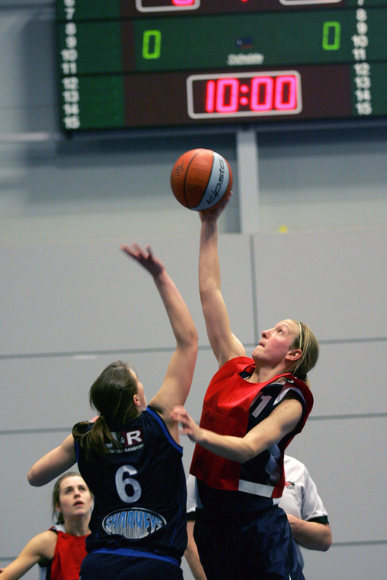 ROAR and support Uni sport
Advice & Support
We're here to help with uni life. If you need any advice on your course, money, housing or visas, visit our award-winning and independent Student Advice Centre online resources. Our advisers are currently working remotely. To get in touch, please email advice@sheffield.ac.uk.
Eat, Drink, Shop
Our outlets are starting to open. Beginning with Sheffield Store online shop and Bar One serving drinks and delicious pizzas and burgers. All service is seated, via the new 'Student Orders' app. Choose from lots of socially distanced tables inside or outside in our spacious garden.
Deals & Offers