UCU Strike
The University and College Union (UCU) are on strike at 60 institutions, including our University, between the 20th February and 13th March.
Find out about how we are supporting students through strike action and how we are supporting striking workers.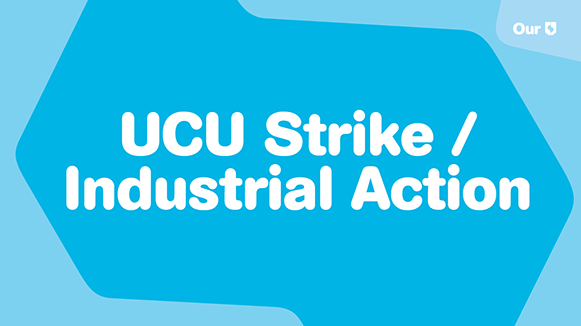 Events & Tickets
There's always something social going on at your Students' Union. Buy tickets for our daily programme of live music, club nights, film screenings, comedy, inspirational talks and more.
Your Societies
It's easy to do what you love at your Students' Union. With over 350 societies, from baking to beekeeping and parkour to Pokemon, you can keep up your hobbies or try something completely new.
Sport & Fitness
Find the sports club for you or what social sport's all about. Whether you're into wellness, or thrive off team sports, sport at Sheffield is designed for everyone.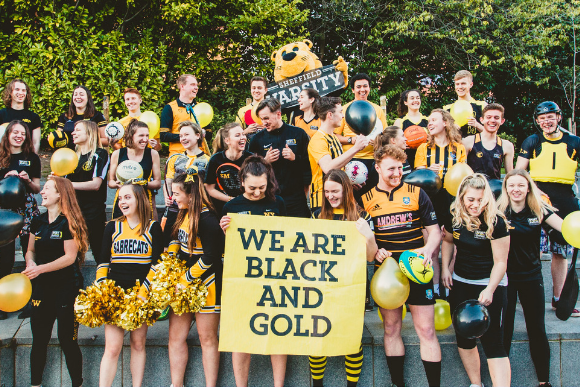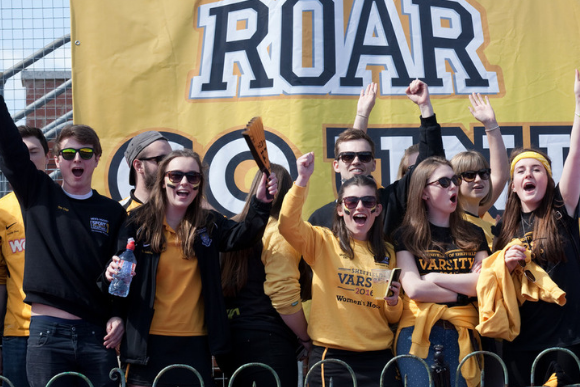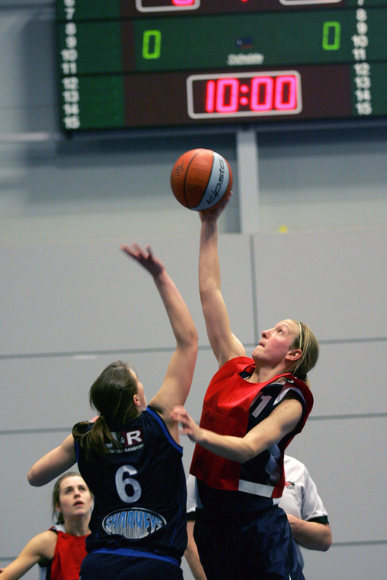 ROAR and support Uni sport
Advice & Support
We're here to help with uni life. If you need any advice on your course, money, housing or visas, visit our award-winning and independent Student Advice Centre.
Eat, Drink, Shop
Inside your SU you will find numerous places to eat, drink and shop. We work with local and ethical suppliers, so you can feel good when you spend here. Plus your money goes back into making your SU even better.
Deals & Offers
Student Leadership
Students power our SU. Decisions are made by our officers, council members, committees and academic representatives. Find out more about how your SU is run and how you can get involved.
See More