Sheffield Students' Union
Welcome to the number one students' union in the country. Our purpose is to represent, support and enhance the lives of University of Sheffield students.
Students' Union Jobs
Our students regularly vote us the best Students' Union in the UK. This success comes from years of courageous investment into our services and facilities. We have an annual turnover of some £11m and employ upwards of 800 people, with thousands more involved as student leaders and volunteers.
Sustainability
Here at Sheffield SU we hold sustainability as a core value in all our work. We try and make sure that we are making sustainable decisions in our everyday activity. With all kinds of student groups working around this issue, and many sustainable initiatives within the SU, there are lots of different ways you can get involved...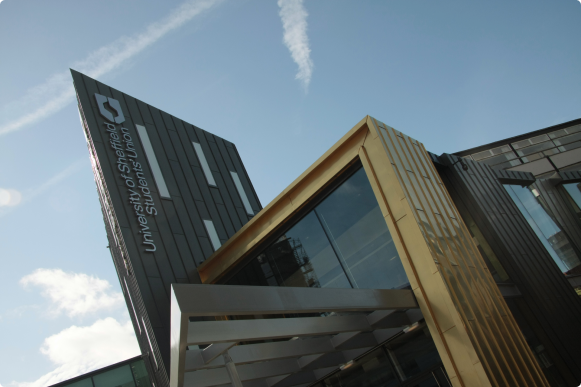 Contact Us
Sheffield Students' Union
Western Bank
Sheffield
S20 2TG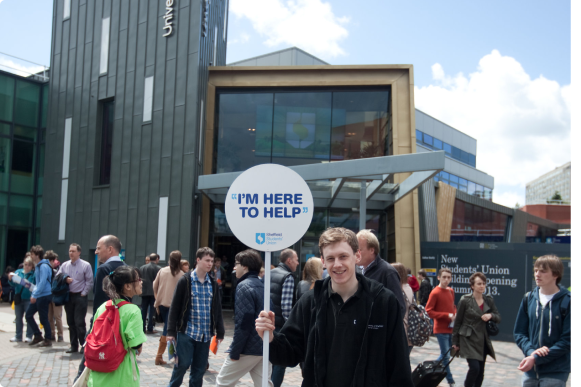 How to Find Us
Located at the heart of the University Campus, the Students' Union building has good accessibility by bus and tram.
Parking
Park multi-story with 562 spaces on Durham Rd, this is opposite the Students' Union & The Octagon
View more information