Jordan Weir, SU development officer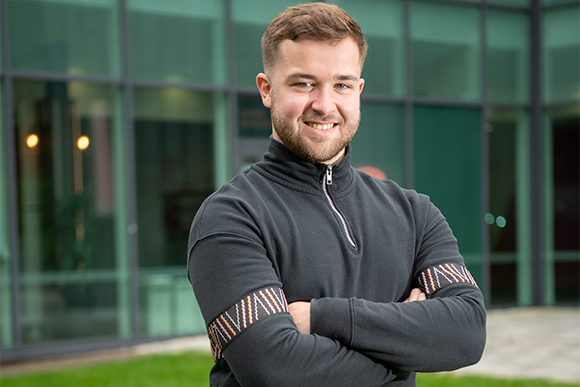 It has been a long time coming but we have finally made it! The University has committed to a strategy that ignites a beacon of hope for sustainability within the city of Sheffield and further afield. I am immensely proud of the hard work that our students and staff have put towards both writing and pushing for this strategy. It shows that student activism is essential to instigating real changes that make a difference. Our determination to make positive sustainable changes has resulted in this strategy and it is something that we should rightly be proud of. The previous SU Development Officers have helped impact this strategy over the last four years and below they share part of their story on our involvement and grassroots activity to work on protecting the future of our planet.
We must stay focused on the task at hand and ensure that the strategy promises are fulfilled, and that this isn't the end game for further ambitious proposals. The strategy sets out a clear vision of sustainability and is a bold step taken by the University of which we support. Fundamentally, we must continue to strive for better and continue the activism that got us to where we are now.