Get Active
Always wanted to play for a Uni team or prefer keeping fit at your own pace? You can join one of our 58 sports clubs or enjoy the flexibility of social sport sessions whenever you feel like getting active. Whether you want to keep your wellness meter topped up, or compete against top teams from other Unis, sport at Sheffield is designed for everyone.
Your Sports Officer
Hi I'm Matt, the elected Sports Officer at the SU. Below you can find out information on how you can get involved in sport at university. From joining one of our 57 student-led Sports Clubs and participating in the Campus Leagues programme to keeping up-to-date with the latest sporting news or Varsity through Forge Sport.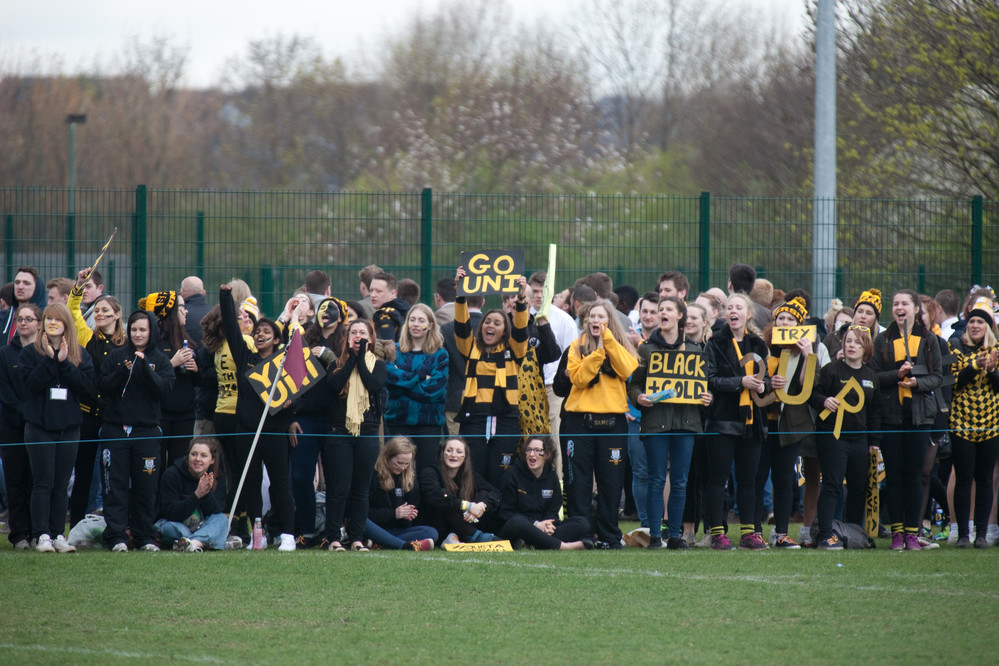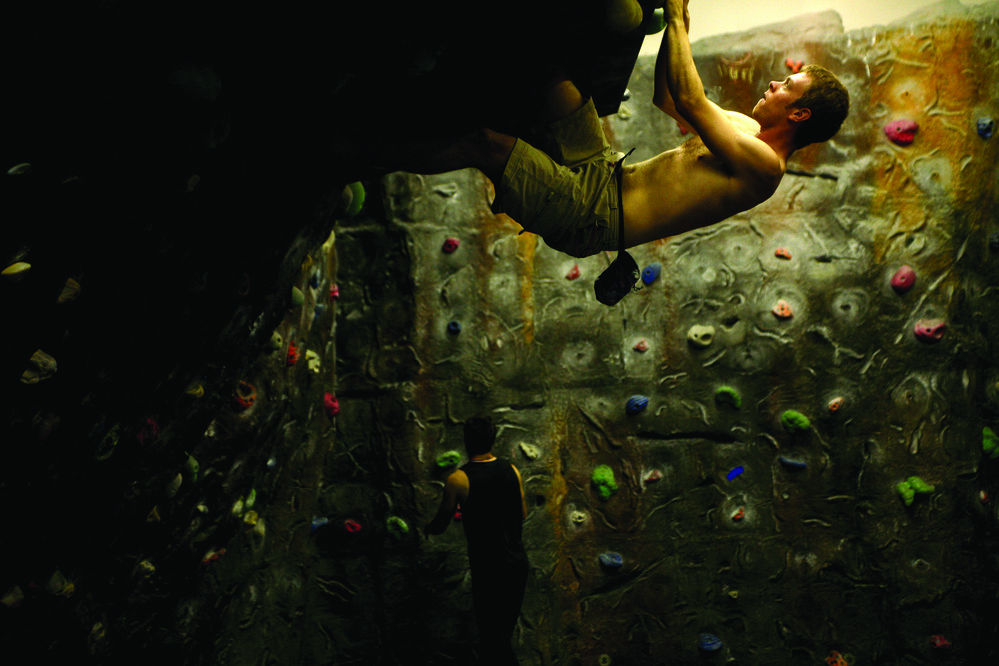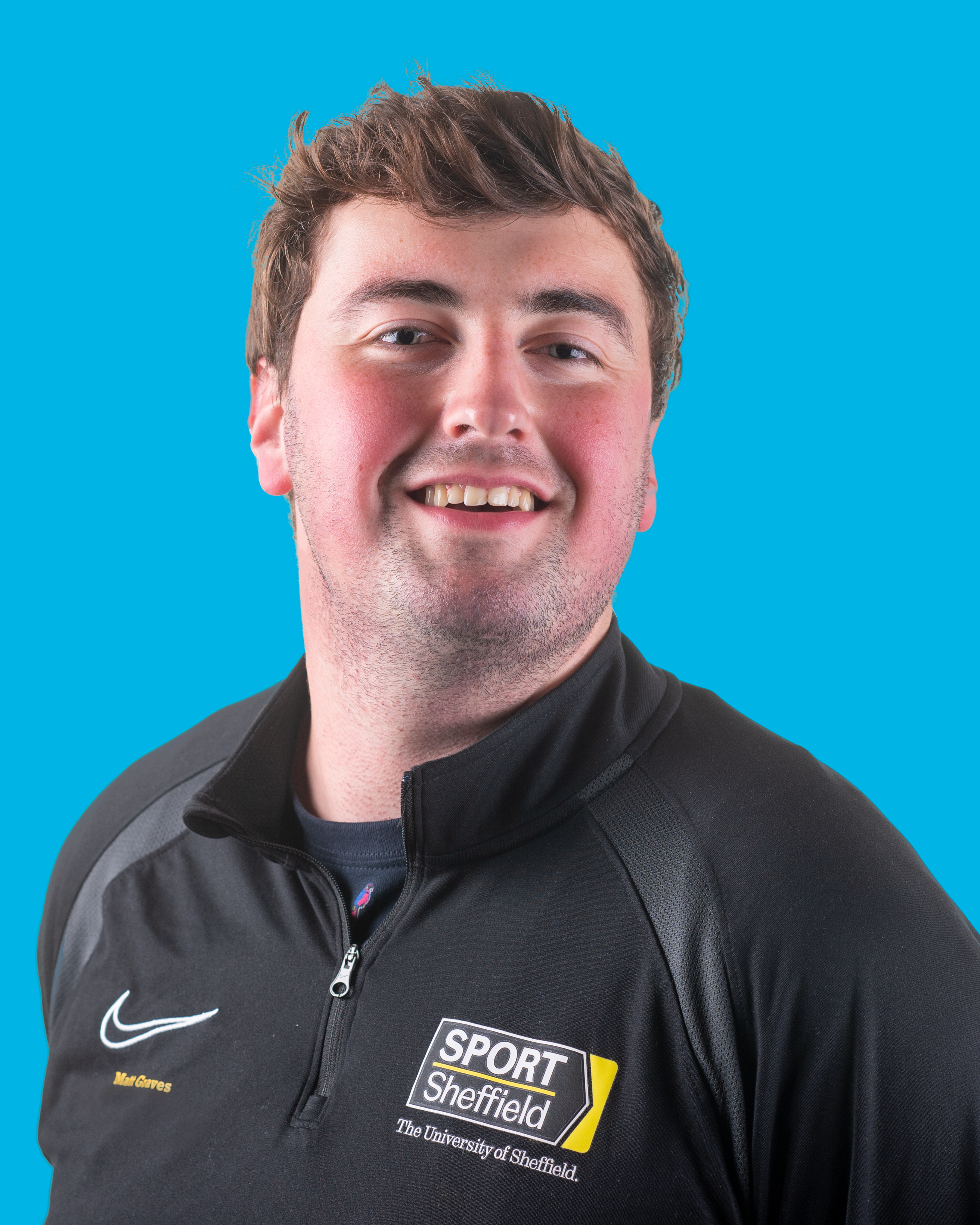 Sport for all at Sheffield
Matt Graves your Sports Officer
Sport Club Quiz
Sheffield Varsity
Sheffield Varsity is the annual sporting competition between University of Sheffield and Sheffield Hallam. With over 40 sports, 2,000 competing athletes and more than 15,000 spectators this is an event and sporting spectacle not to be missed! Having celebrated its 22nd anniversary in 2018, this fantastic showcase and celebration of student sport takes place over several days and sees students from two Universities compete for the prestigious title of 'Varsity Champions'. Can Uni of win for the 7th consecutive year?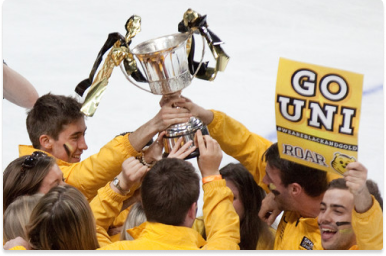 Sport for all
The #SportForAll campaign was launched last year and aims to celebrate and encourage those from underrepresented groups to participate and get involved in sport. These include international and BME students, women, disabled and LGBT+ students. As well as this, by forging stronger bonds between Sports Committee and other SU Representative Committees, Sport For All aims to increase awareness of the social barriers that can exist to people's participation in sport and thus seeks to make Sport Sheffield and our student-led sport clubs as inclusive and accessible as possible.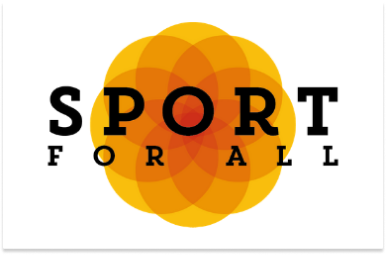 Forge Sport
Forge Sport provides all the latest information and results on a range of University teams, BUCS results, SU-led initiatives and reports from a whole host of professional clubs in Sheffield. Forge looks to promote the sporting achievements of the University students and are always encouraging sports captains and members to contact them about important issues and events going on their respective clubs. Forge Media were the official media partners of Varsity 2018 and will be providing live coverage for the next instalment of the competition.