Advice and Support
We're here to help with uni life. If you need any advice on your course, money, housing or visas, visit our award-winning and independent Student Advice Centre online resources. Our advisers are currently working remotely. To get in touch, please email advice@sheffield.ac.uk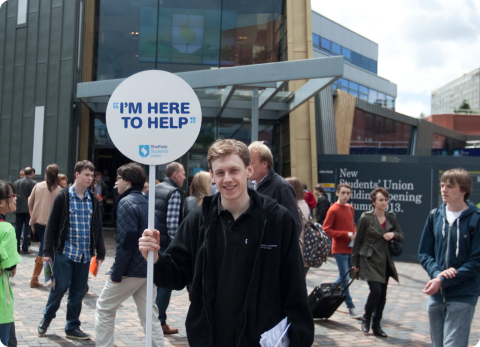 Student Advice Centre
The Student Advice Centre is a professional, impartial, confidential and non-judgemental service, providing advice, support and representation to help you resolve your problems whilst studying at the University of Sheffield.
View Our Service Standards
Find out about useful advise and support for your health and wellbeing for all students at the University of Sheffield.
See More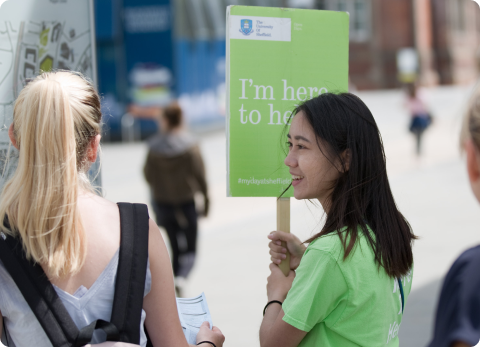 SSiD
Open today 09:00 - 17:00
You may also find SSiD useful. The University of Sheffield Student Services information Desk has staff trained to deal with a wide range of enquires. Including replacement Ucards, council tax exemption, visa extension, proof of student status, exam equipment approval, support and guidance.
Visit SSiD