Coronavirus COVID-19: SU Information And Advice
The health and wellbeing of students and staff is the number one priority for the Students' Union.
Following the outbreak of COVID-19 we are working closely with the University of Sheffield to provide advice and information to students, in line with the guidance issued by the Government and Public Health England.
Latest update 26 March 16:00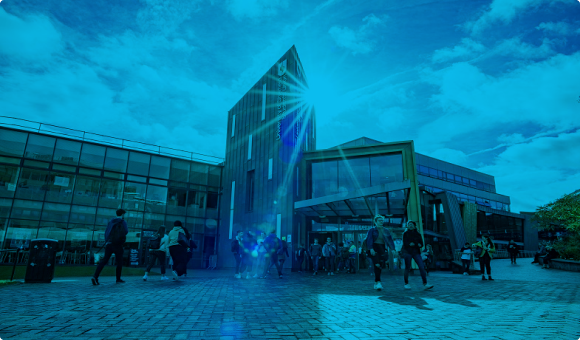 Services and events
The Students' Union building will be closed until further notice.
The SU has always been more than just a building. We still want to hear from you through all of our usual channels and ensure we keep the spirit of the SU alive during these unfamiliar times.
Our officer team have launched a Sheffield SU Online Community page on Facebook, where you'll be able to see all the brilliant online activity the SU and our student groups are setting up.
The majority of our services, including the Student Advice Centre, will be or have moved their activity online.
We are offering refunds for Varsity tickets, you can find out more information at sheffieldvarsity.com
University information and updates
If you have any other questions or concerns, the University is regularly updating its FAQ page.
For general support, students should contact Central Welfare and Guidance on 0114 222 4321.
Officer updates
Your SU Officers have set up the Sheffield Students' Union - Online Community Facebook group for students, committees, and clubs to share positive news, things they're doing, and create a virtual community to keep the Sheffield spirit alive. Any students and staff can join!
The SU Officer team are also hosting regular Q&As throughout the week live on the SU's Instagram! These are for you to air some of your thoughts and feelings - and hopefully the team can begin to answer them or pass them onto University. You can see all planned sessions on our Facebook Page.