Coffee Revolution is Sheffield Student Union's own coffee house. Led by current and former Sheffield students, we have local suppliers, sustainability and quality at the core of what we do.
Whether you're meeting up with some friends, needing a place to do some uni work, or just coming to treat yourself at the end of a long week, we have plenty of space to kick back with a coffee or tea, and a slice of cake from one of our local suppliers.
Our Menus
Choose from our delicious selection of drinks and food.
Coffee Lovers
We have a wide range of cakes and pastries from local suppliers like Scoffingtons, and a large selection of black, herbal and fruit teas from Sheffield-based Birdhouse Tea Company. We know the people behind our products so our team can advise you on flavours, tastes, and brewing.
Our coffee beans come from Colombia in South America, and are roasted by Sheffield's Cafeology. Our passion for sustainability means we actively encourage the use of reusable cup and mugs, and are constantly looking at other ways we can reduce our waste.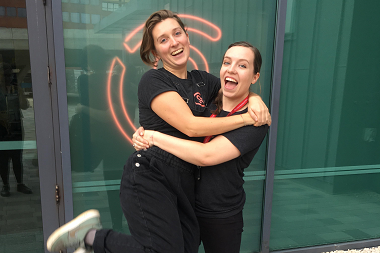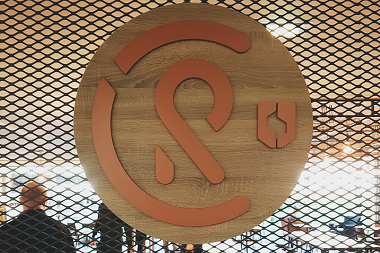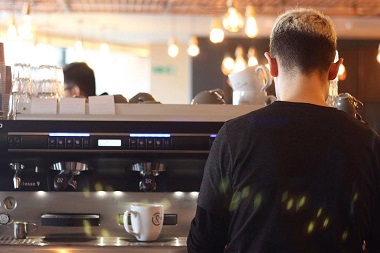 Our History
Early 2000's: Ethics
Mid 2000's: Quality
2002: Student Led
2010's: Local
2017/2018: #reusablerevolutions and Events