All The Fairs
If you're looking for ways to get involved during your time at Sheffield, fairs are a great place to start.
Find a new sport or hobby, a volunteering opportunity or job, come along to the SU Fairs...
On Thursday 26th September you'll find Activities Fair. Discover over 300 societies available for you to get involved with at the SU.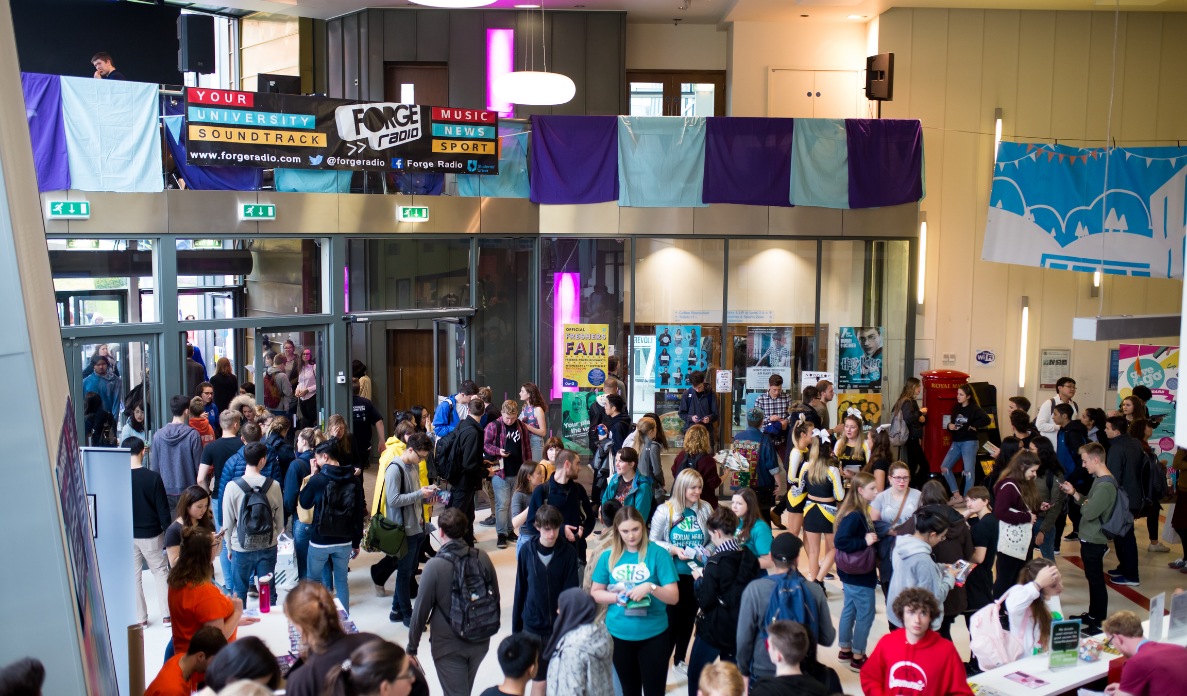 Societies provide a great chance for you to meet new people to share hobbies and interests with during your time at university. The fair takes place across the Students' Union building as well as The Octagon Centre.

Friday 27th September sees Sports Fair in the Octagon Centre and SU Building. You will be able to discover and find out more about over 50 sports clubs. As well as find out more information about Intra Mural sports league, fitness opportunities, and sports volunteering.
The fairs then continue into Week 1, don't miss the biggest freebie event in the student calendar on Wednesday 2nd October, our Freshers Fair is one of the largest in the UK. Expect giveaways, competitions and information from over 50 student-friendly companies taking over the Octagon Centre. Look out for Nandos, McFlurry, Dominos, and more to be announced closer to the time.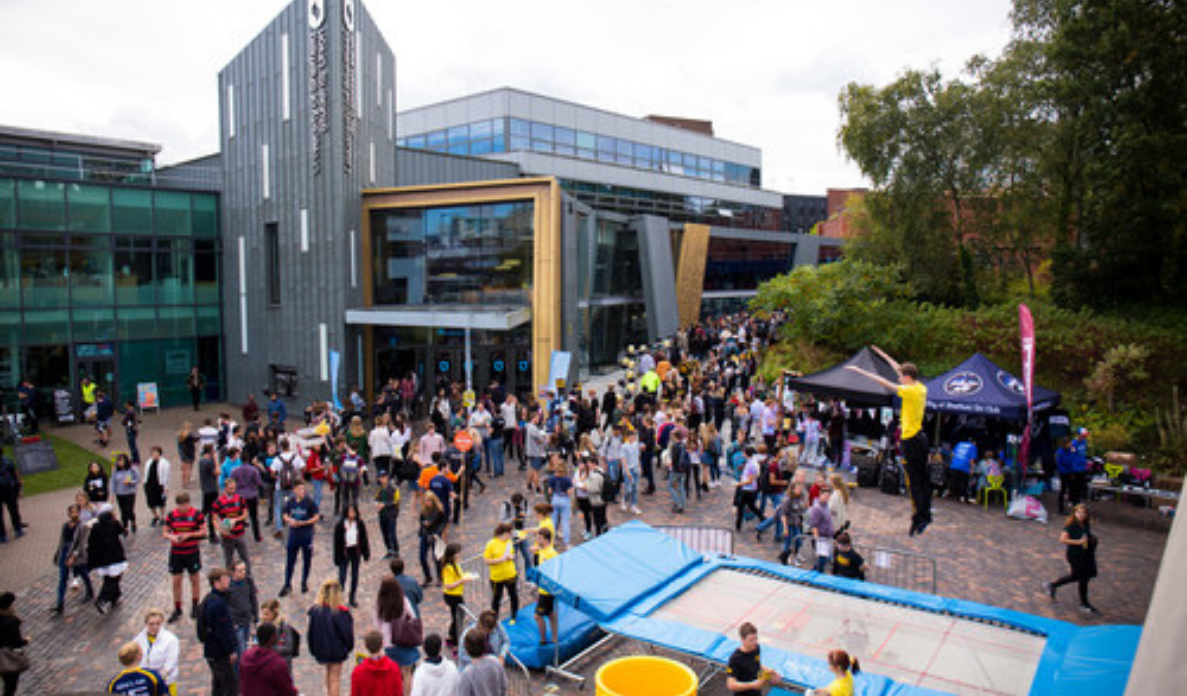 Want to make the most of your spare time by developing your skills, helping your local community and earning some extra cash too? Then Part Time Jobs & Volunteering Fair is for you. Thursday 3rd October meet local employers and community organisations all under one roof. We have opportunities in the following sector: care, languages, events, marketing, hospitality, bars & catering, youth work, children, elderly, tutoring, special needs, homelessness, fundraising, health, environmental, sport, and refugees & asylum seekers.You can even have your CV reviewed before attending the fair by making a 15 minute appointment at the Careers Service and remember to bring plenty of copies of your CV on the day! Keep an eye on our social media channels to find out more.