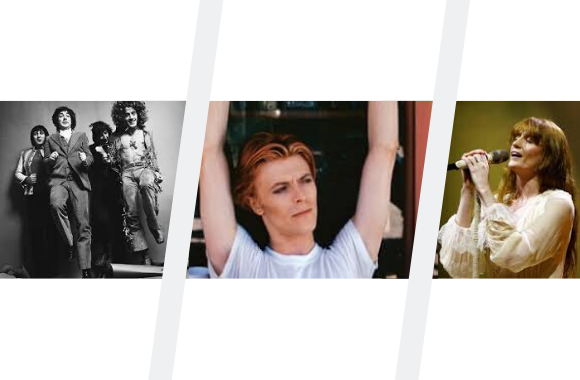 A new history for 2020
We've re-written our history! Ensure you seek out our link to interviews across 50 years of legendary bands from The Who, David Bowie to Florence and the Machine who have all played at the SU.
Our news section also gets a new look and we've now completed the migration of our sustainability section from old website to new!

News: su.sheffield.ac.uk/news
You can browse by category or scan from latest to previous news stories. The 3 latest stories feature on the homepage and our new navigation menu.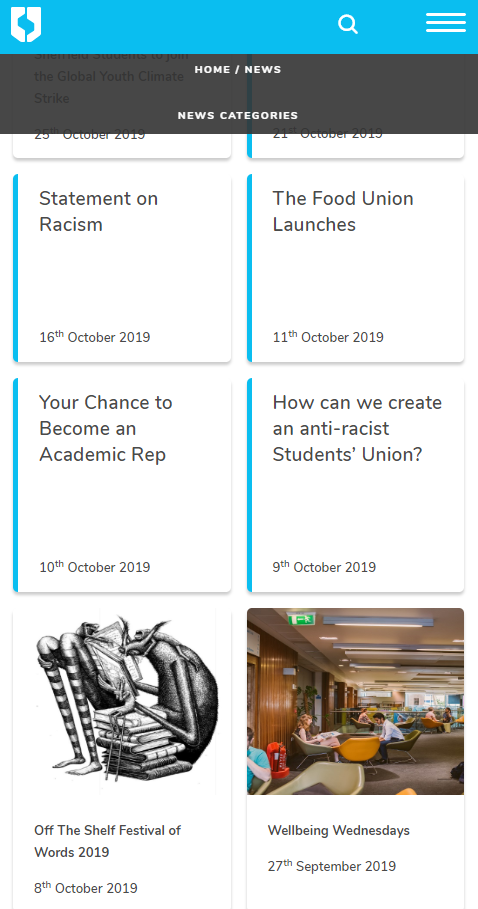 About: su.sheffield.ac.uk/about
The about section pulls together many elements of disparate content together, all informed by research with students like you.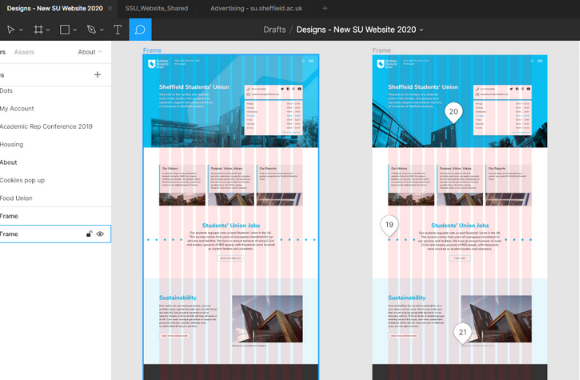 Sustainability: su.sheffield.ac.uk/about/sustainability
A good example of the depth of content on our site, Sustainability is a section branching off from our About landing page.


More to come as we continue the migration of content to our New SU Website 2020.

To find out first and be part of our student feedback panel, sign up.