Make sure your next move is a smart move!
Around November each year in Sheffield, local letting agents will start marketing properties for the next academic year and the annual house hunting season begins. There really is no need to start house hunting this early...
Its possible to find accommodation of a good standard and close to the University whenever you choose to start house hunting.
Here are some top tips to ensure that your next house move, is a smart move!
Top Tip #1
Smart Move House Hunting Guide
If you are a student about to start looking for somewhere to live, this guide is for you.
Whether you're looking for accommodation straightaway or thinking about finding a place to live for the next academic year, this guide should help you through the whole house hunting process and give you all the information you need to make a Smart Move.
Top Tip #2
Did you know there is a surplus of student accommodation in Sheffield and good houses are available throughout the year?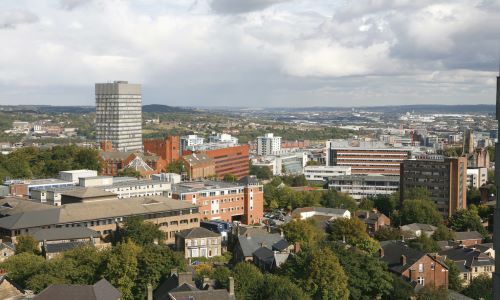 Top Tip #3
From 1st June 2019 most lettings fees are illegal, don't get caught out or pay more than you should!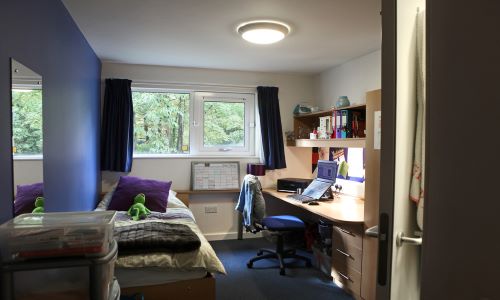 Top Tip #4
Take time to sign! - don't start house hunting until you've been to the Housing Information Fair on Wed 6th November, 11 am-3 pm at the Foundry.
Top Tip #5
Look out for Snug registered properties. These meet the highest property and management standards in Sheffield.
Top Tip #6
Have a budget for rent and bills in mind and always stick to it. Remember, signing early encourages rents to rise even higher!