Welcome to Sheffield
Arriving in a new city can be daunting. There are plenty of ways to explore this great city and discover all its hidden gems...
Sheffield is a far cry from other cities, it has everything a city would have but without the compact hustle and bustle. With over 4.5million trees throughout, Sheffield is in fact often referred to as the greenest city in Europe.
The steel city has much to offer, with numerous creative spaces, cinemas, theatres and a whole host of independent businesses. It offers something for everyone and is designed for you to explore at your own pace, with many festivals and city wide events that will lead you to parts of Sheffield you wouldn't normally discover throughout the year.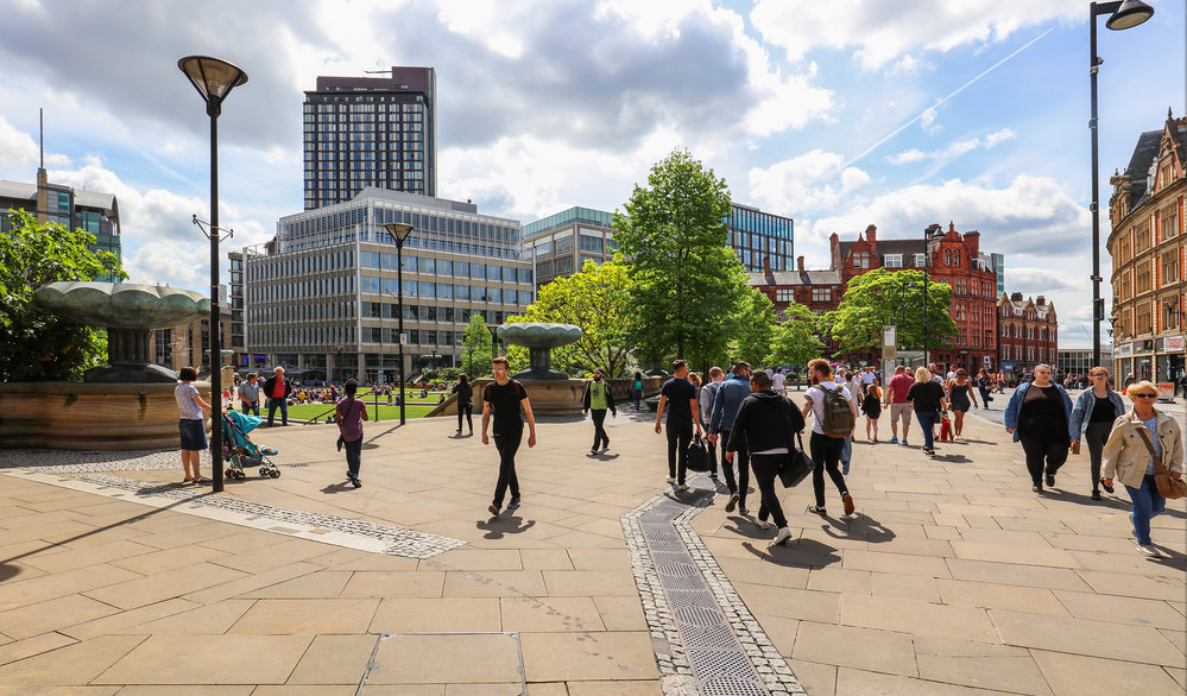 Once you have settled into your new surroundings be sure to branch out to those around you, they will most likely be feeling a little lost just like you! Walking is by far the best way to get around Sheffield and it also the best way to discover your new surroundings, but to save your tired legs the city also has a fantastic public transport network to help carry you back.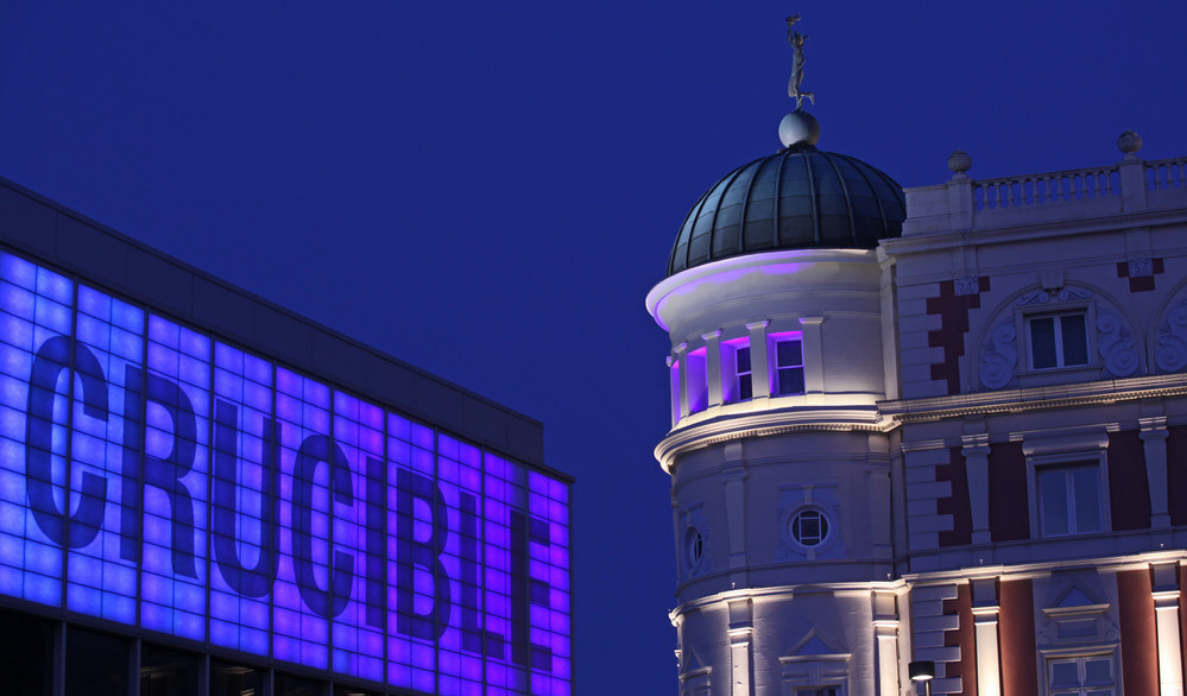 If you are still stuck for what to do once you arrive or feel a little overwhelmed by the amount to see and explore, be sure to walk down to the Students' Union for a whole host of friendly faces. The Students' Union has loads of fantastic day trips, walking tours and activities throughout Intro Week and beyond.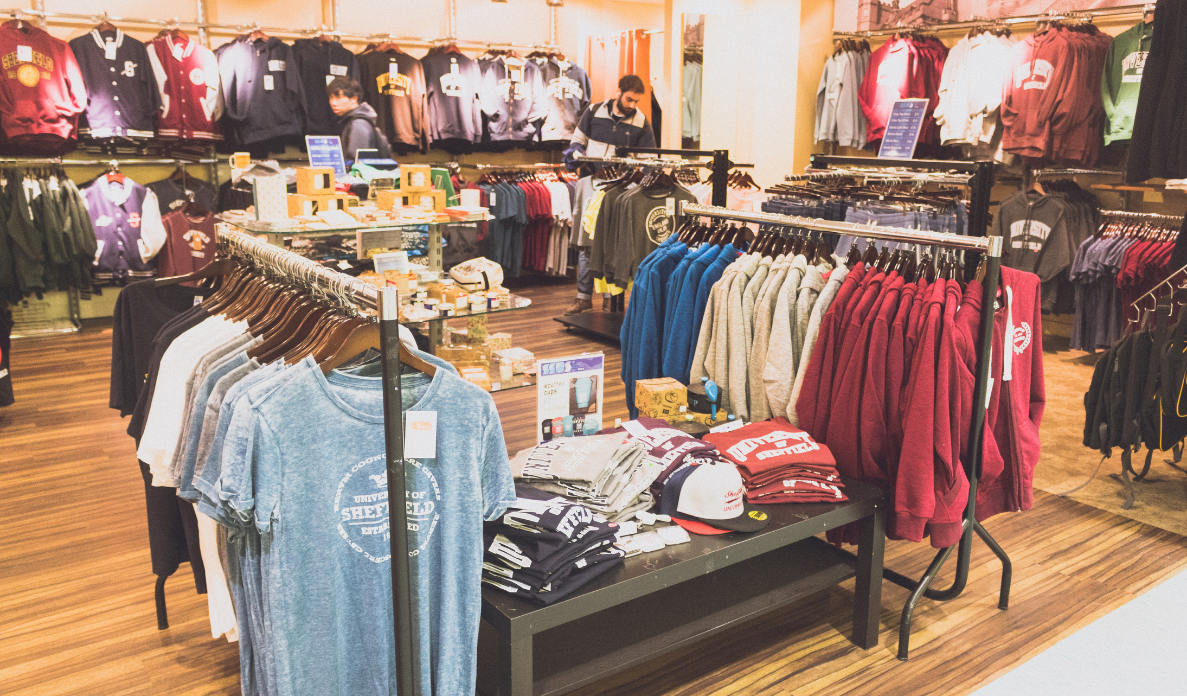 If you're still searching for your part of the city, be sure to sign up to a society or sports club where you can meet like minded students who may know the perfect place for you! You'll find loads more info about how to get involved during Intro Week.