March 2020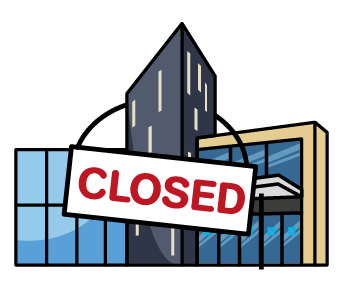 In March 2020, the full extent of the coronavirus pandemic was starting to hit the UK. On the 16th March the SU declared a 'major incident', and four days later closed its doors for the foreseeable, stopping all trading overnight.
The SU moved much of its activity online the days that followed, prioritising the Student Advice Centre, ensuring our advisors could continue helping students via remote appointments.
Our eight officers launched the Sheffield SU online community Facebook page, where 2,500 Sheffield students continued chatting, supporting each other and organising remote activities.
When the SU closed its doors all trading was stopped overnight. March was a bleak month for the SU's finances, with no trading income and no sign of Government intervention. To afford the month's payroll bill, the SU lent heavily on its reserves.